Engage in Interactive Fun
A SHOT murder mystery party is all about immersion. As the investigations unfold, guests question each other, piecing together clues and discussing alibis. It's an engaging way to spend the evening that's far more immersive than just watching a horror film or bobbing for apples.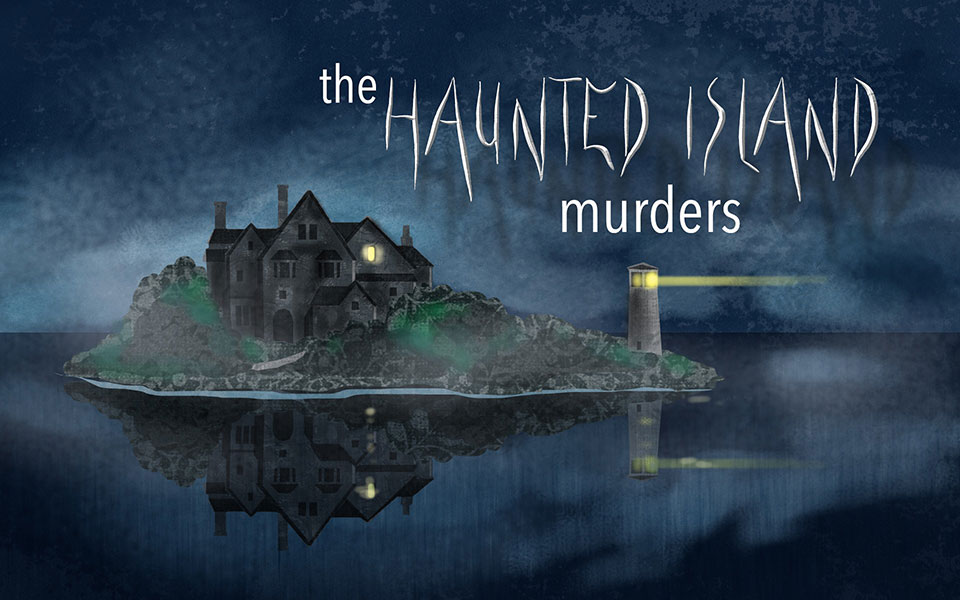 Dressing up for Halloween is always fun, but SHOT murder mystery parties give it an added twist. Not only do you get to wear a costume, but you also get to play a character. Everyone plays a different character, and they all investigate simultaneously. You can even accuse YOURSELF if you want!
Murder mystery party tip!
Get the package that fits your CONFIRMED guests, not the "maybes" and "on-the-fencers". We live this hosting life, and know that not everyone can firm up an RSVP (and let's face it, some are just flaky… yup, we are just dropping truth today…). The packages are designed to have everyone, even if they aren't a suspect themselves, be fully involved with the mystery, so don't worry about anyone feeling like they aren't involved. Trust us – most times the Sleuths have more fun than the Suspects.
Try this Hosting Hack when planning your next party, and let us know how it goes!