Oh hey there, people-pleasing host! Here's a hack to set a party date, lock in your favourite guests every time and save your sanity!
While we, as hosts, want the maximum number of people on our dream guest list to be able to come to our parties, I often see hosts overwhelmed with frustration at trying to set a date and time for the party that fits everyone.
But you know what happens next – you put out some dates or ask people what works for them and everyone has a different answer. You don't want to disregard one guest over another, and suddenly, you're even further behind in your party hosting process than you were before you polled your guests.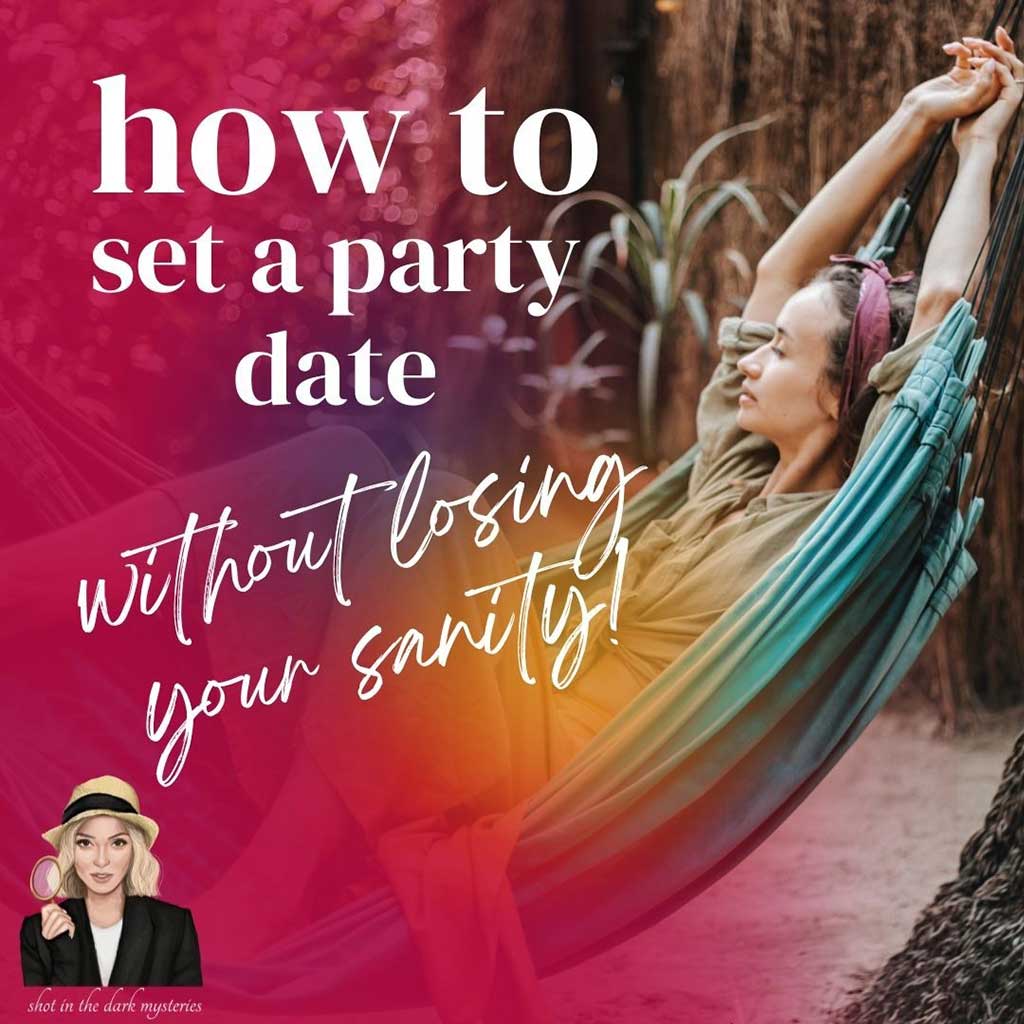 I have even seen hosts give up all together because they couldn't find a date to fit everyone!
We talk a lot about crafting a guest list and inviting/following up here at SHOT, because it's such an integral part of gathering people. In fact, we even call it an art.
Please, save your sanity. There's a way that I set a date and time for a party that has been referred to as a Hosting Hack, and I'm excited to share it with you.
Before we start though, I have a disclaimer… perhaps you have read some of our other party hosting tip articles that talk about The Art of Crafting A Fabulous Guest List. If you've been with us for a while on this journey toward party hosting excellence, you may have even read How To Lobby For The Guests You Want Most.
Yup, we say that.
Your parents may not have had favourites, but as a host, you definitely do.
You just don't admit it.
So we will say it for you.
There are some guests you want at your party more than others.
Embrace this.
Does this mean your guests have to know about it? Absolutely not. But accepting this fact is integral to what we are going to do next in this process.
So, you have identified which guest or guests you want there the most.
Bestie, you're in. Husband of that woman from work who loves to start political discussions at your murder mystery party – well….
Arrange around Bestie. Does Bestie have a certain day or dates that align with yours? Identify three or more dates that Bestie can absolutely come – the more the better, but at minimum, two.
Now, no matter what happens, you're gold. If your house is heaving with standing room only, bonus. But if all else fails, you and Bestie are sipping wine that night, just the two of you. Either way you win.
And the frustration of trying to cater to everyone starts to dissipate….
Can you the tension leaving your shoulders already?
Excellent. Let's continue.
So Bestie and you are having wine no matter what. Then, you take your second favourite guest on your guest list and approach her with the dates you and Bestie have worked out. Now this favourite, for example, says they can only do one of those dates. All three of you are locked in, and now you put that date out to everyone else.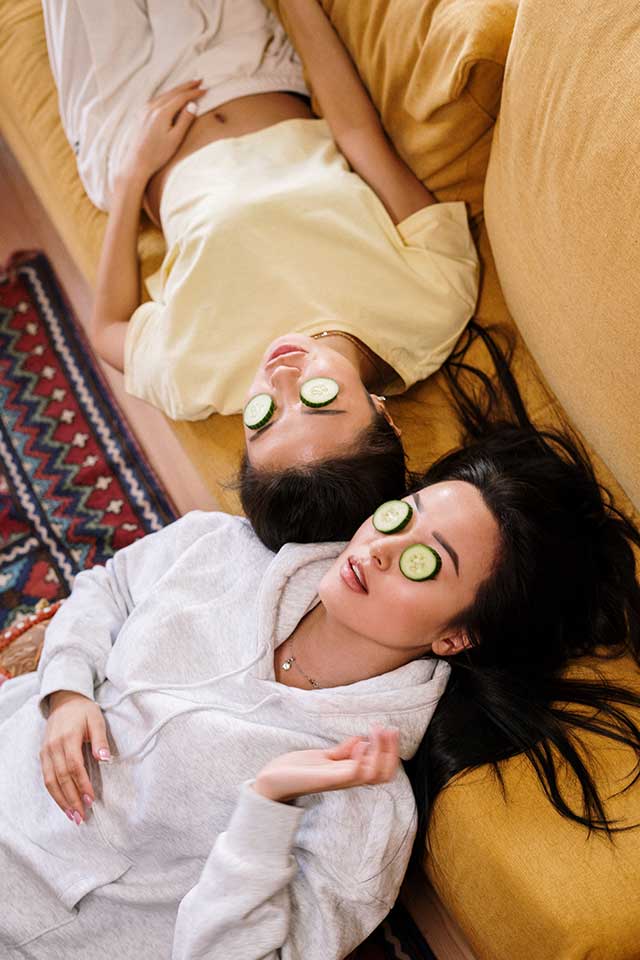 You've picked your theme, it's a co-ed theme, and you are hoping to throw an 18 suspect version of, just for example's sake, Murder at the Winery. The minimum number of suspects we offer is six. You can always have 6 suspects and an unlimited number of guests, mingling and sleuthing out the murder mystery, being just as involved as the suspects, sometimes even more-so. But, for a package, you'll need a minimum of 6 guests – five plus you.
Go to your version of "Bestie" – whether that's a best friend or that couple that you and your partner love hanging out with. Find out the dates that work for them, and repeat for a few more favourites or at least one more couple. With that date set for the first 6 suspects, you now are free to invite anyone else!
If everyone RSVPs and are confirmed, just get the package that corresponds with your guest list.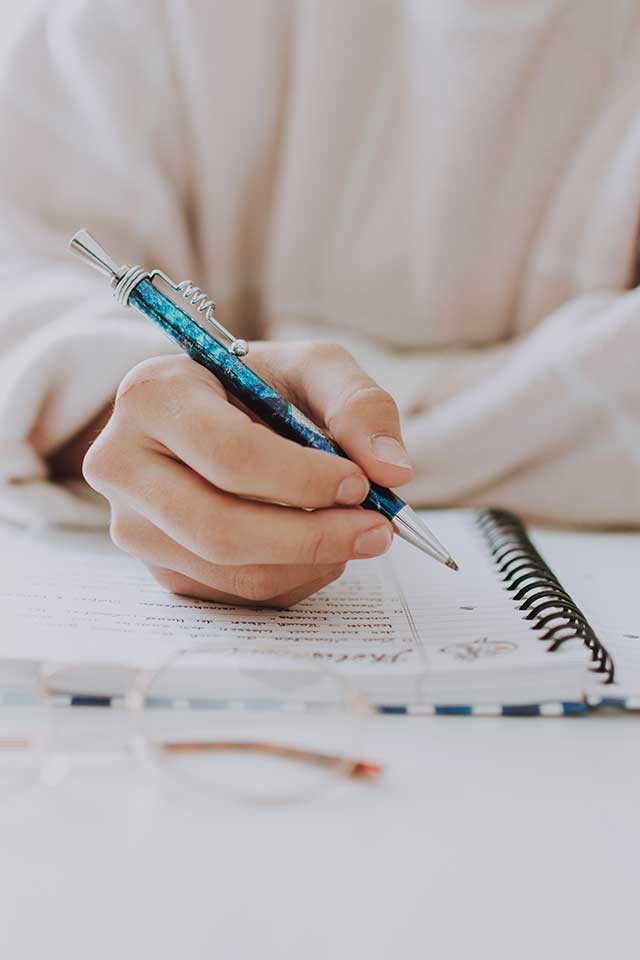 Murder mystery party tip!
Get the package that fits your CONFIRMED guests, not the "maybes" and "on-the-fencers". We live this hosting life, and know that not everyone can firm up an RSVP (and let's face it, some are just flaky… yup, we are just dropping truth today…). The packages are designed to have everyone, even if they aren't a suspect themselves, be fully involved with the mystery, so don't worry about anyone feeling like they aren't involved. Trust us – most times the Sleuths have more fun than the Suspects.
Try this Hosting Hack when planning your next party, and let us know how it goes!