Not all Shot In The Dark Mysteries are created equally. If you've already investigated some single murders, it may be time to bring in more bodies! Investigating a multiple homicide means getting deep into layers of intrigue. Who had the motive to take out each of the victims? Who had the means to kill them? And who had the opportunity to get close enough to succeed? Most importantly – can there be multiple killers within the suspicious cast of characters?!
Think you've got the sleuthing skills to solve a multiple murder?
Check out these three Shot In The Dark Mysteries multiple murder mystery parties: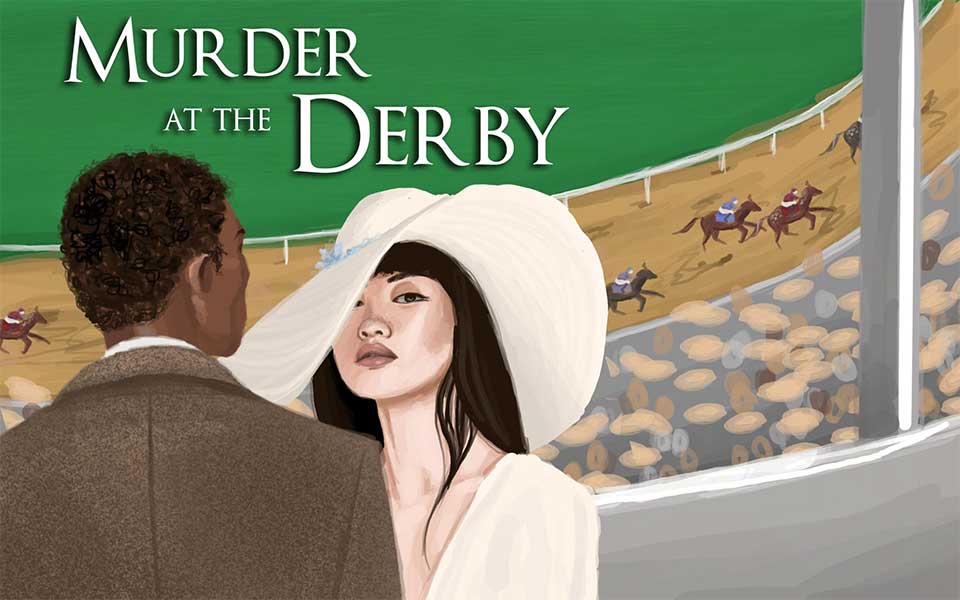 Just before the Derby, two bodies are discovered in a stable stall and the equine occupant is nowhere to be found! It is off to the races as you investigate the double murder, along with a missing horse. As a member of elite society, you are charged with finding the killer (or killers!) before scandal erupts at Talbott Downs. Just your luck that the attendees on Millionaire's Row were offered the chance to visit the stables before the race, and they all have something to hide.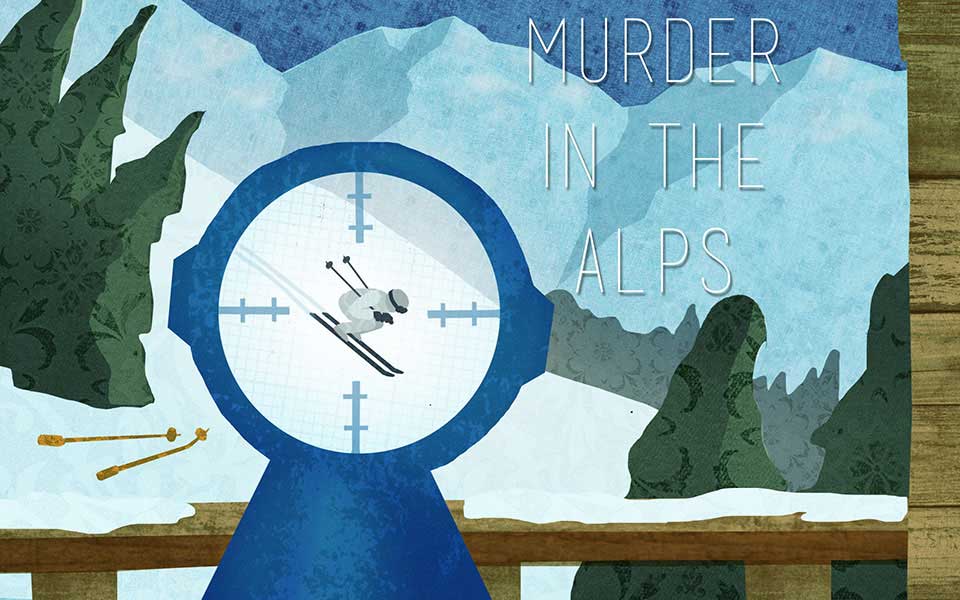 After enjoying a morning of skiing high up in the alps, the slopes have suddenly been closed. You make your way back to the chalet, only to witness a gruesome scene! In front of the chalet lies a dead man, with ski poles sticking out of his chest! The only footsteps lead back into the chalet, which means the killer is among you now! You must interrogate the rest of the group to determine who is the guilty party. However, it comes to light that the ski hills were shut down due to a different, and all together mysterious, second body! One mystery is wrapped within another as you piece together the clues to solve Murder in the Alps!
The Haunted Island Murders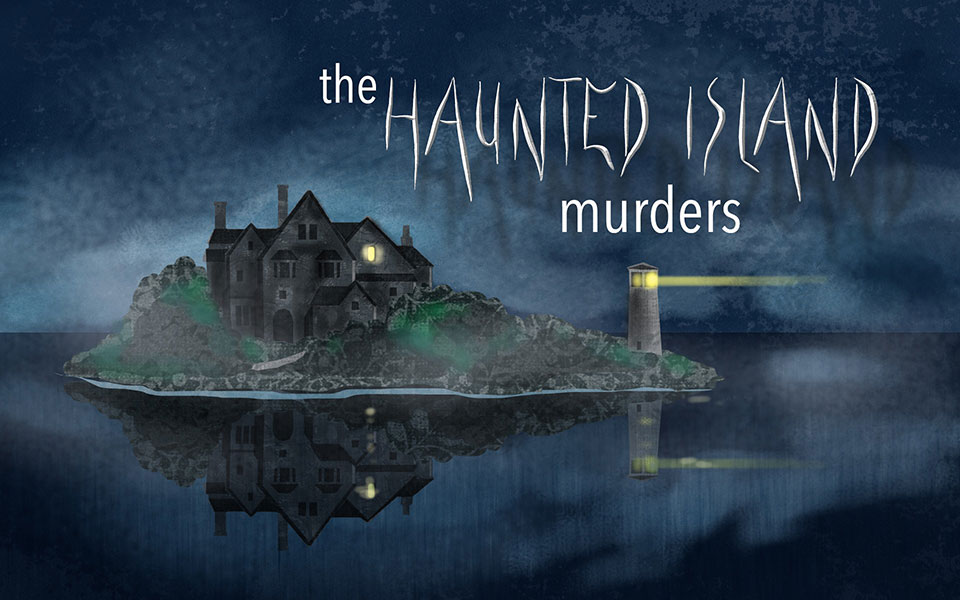 Welcome to Enmity Island! You went to a party there as a teenager, and have spent the last 10 years trying to forget the events of that night. Now, after a mysterious invitation, you find yourself back where it all began. Everyone splits up to explore the grounds of Knox House – but what two of them find is death by asphyxiation! When the Caretaker shows up as the third body, you know that it is only a matter of time before there is a fourth victim. Who has brought everyone to this island and stranded everyone there? Why are they killing everyone, and what does it have to do with the events all those years ago in this very spot? And what's more… what do the spirits who inhabit Knox House have to do with it all? It's a race to discover the killer or killers before they strike again!
Which mystery with multiple murders will you try first?