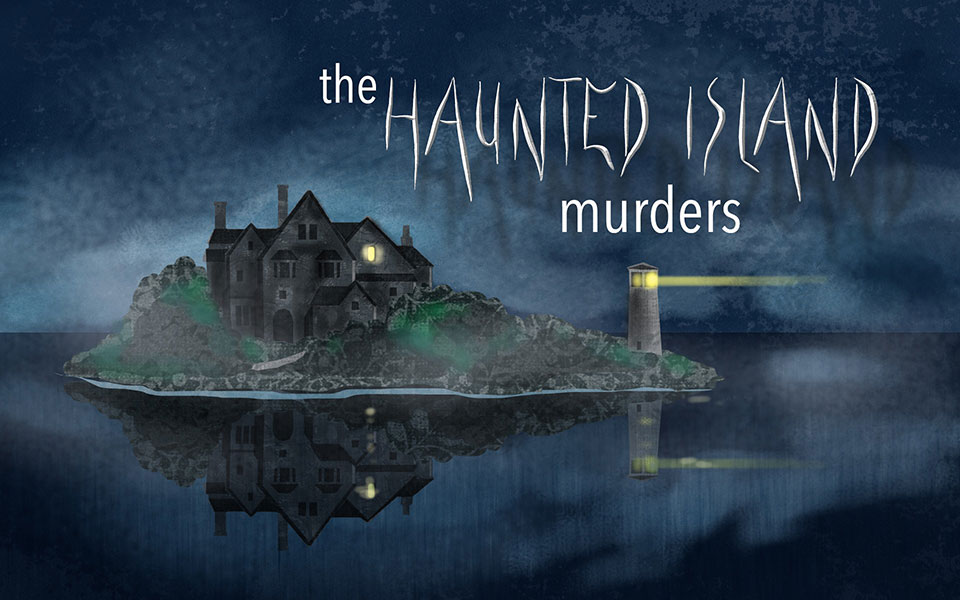 A 14 suspect mystery set on a Haunted Island. Will accommodate an unlimited number of guests participating as sleuths. You will need a minimum of 14 suspects for this version of the mystery. Suggested investigation time is 2-3 hours. As with all of our mysteries, it is an INSTANT DOWNLOAD mystery package.
Optional Witness
Need an optional witness pack for unexpected guests and not-sures? You can add a two optional character expansion pack here or later on from the Witness Pack on the main menu.
Ten years ago
A group of teens went out to an island for a party
What happened that night has haunted them ever since
And one…
never returned.
This mystery is a 3/5 on the Angel Rating Scale. The mystery contains a back story of a death that occurred a decade ago, and the teens who tried to cover it up. There are scattered references to drinking alcohol.