Summer is coming to an end (sob) but there's still time left to create one more memory with your people, and bring your friends and family together for a party no one will ever forget!
At SHOT, we are all about creating memories that people will look back with a smile for years to come. As we turn our attention to back to school, fall vibes, pumpkin EVERYTHING and Halloween, there's still a few chances to gather those who mean something to you and have an unforgettable party. Here are our top mystery party recommendations for an absolutely unforgettable goodbye summer party!
There are only three things in life that are certain – death, taxes and mosquitoes! (Didn't see that one coming, did you?) Mosquitoes suck (in more ways than one), so make sure you have repellant on-hand for your guests. This is an outdoor hosting must. Also, Citronella candles and citronella yard pellets are two easy ways to repel mosquitoes, but for people with sweet blood, aren't always 100% effective. Try a mosquito net around your entertaining area to protect everyone coming to your gathering, and, if you're really thinking ahead, plant lemon balm, catnip and lavender – mosquitoes HATE these plants. They can be invasive, but if you have a planter near where you entertain outdoors, it can dramatically decrease the amount your party bites.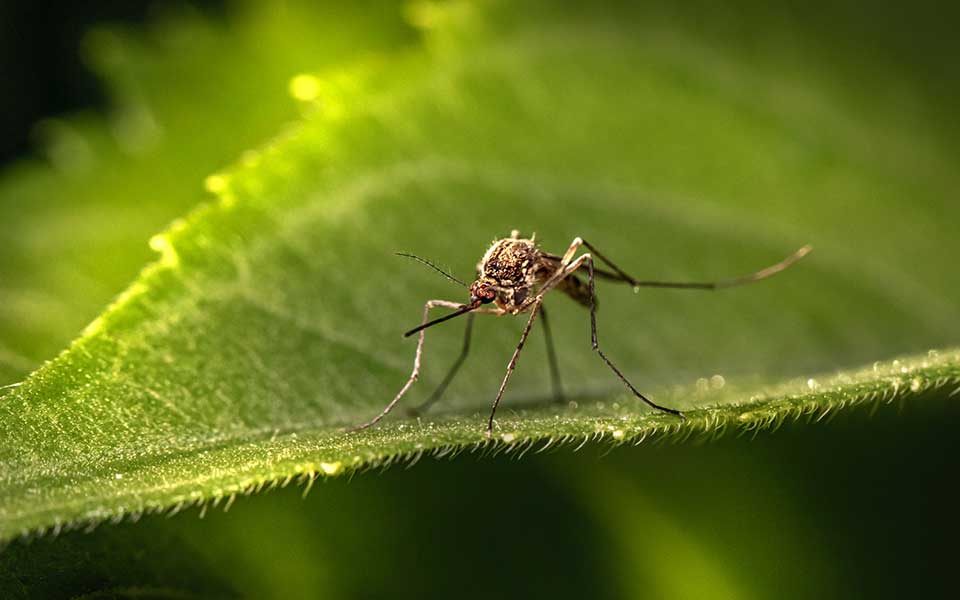 Even if you have nipped the mosquito problem in the butt, make sure you cover any food you may have out. Some bugs will always slip through. When you're a kid, eating bugs provides extra protein, but as an adult, aphids in your food are just gross.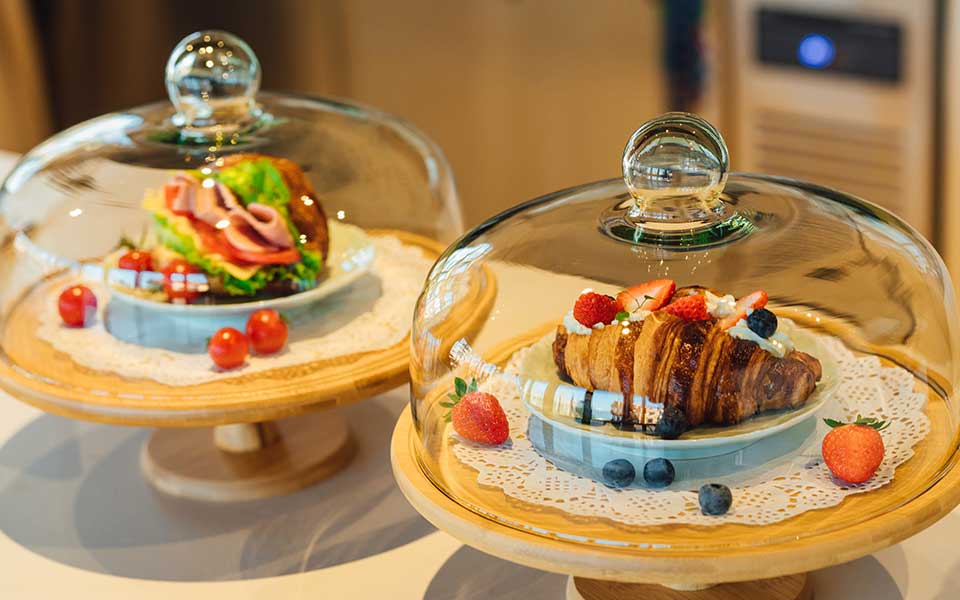 Lighting your outdoor space need not be boring! Line your paths and bushes with solar lighting to set a great mood – plus, it's the environmental choice! There are so many cool, fun options for solar lighting now, you can both set the scene and light the path, while giving your guests a magical feeling as they traverse your outdoor oasis. Plus, the polar bears will thank you.
Your propane or natural gas fire bowl or fire table creates an amazing ambience, so check your propane tank levels and buy a few more to have on-hand so you can keep the fires burning for as long as the great conversation lasts!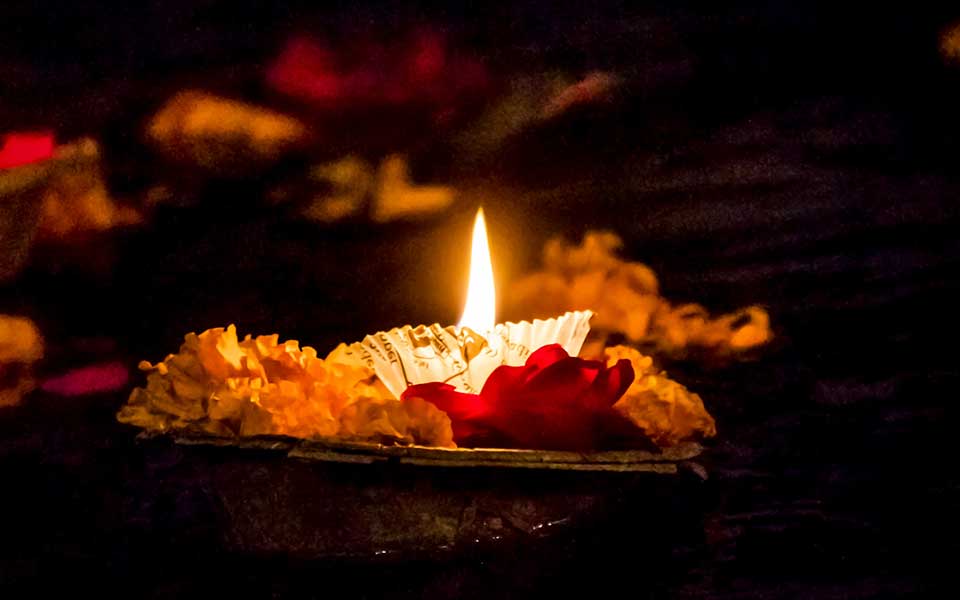 De-cluttering isn't just good for your closet it is also good for your outdoor area, especially if people are walking barefoot. Remove toys, blocks of wood, etc. from the entertaining area so no one trips, and fill any holes in the ground (those skunks, amiright?) or make sure they are clearly marked. Speaking of walking barefoot. . .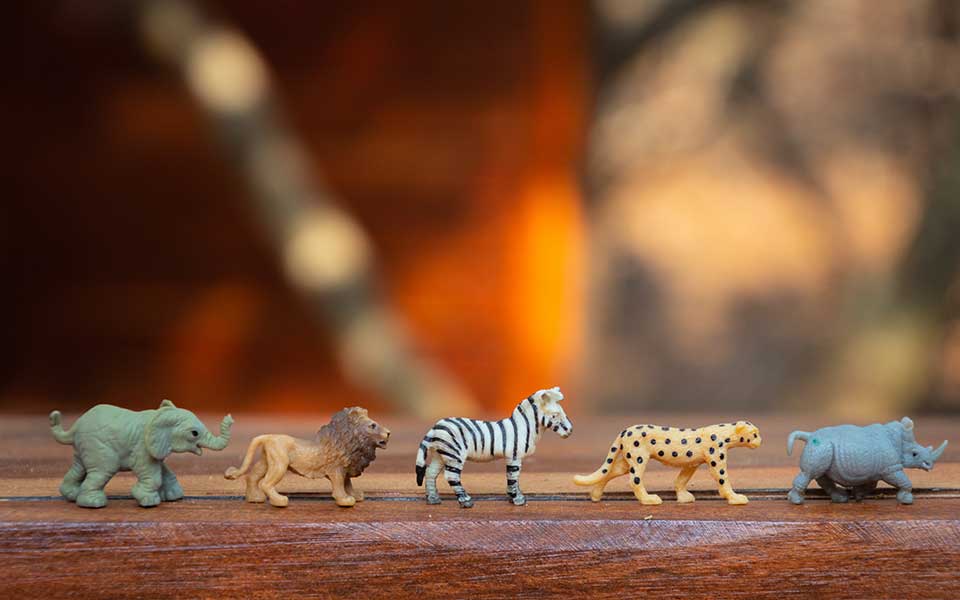 If you have a pet, make sure you clean up the poo, cause – EW!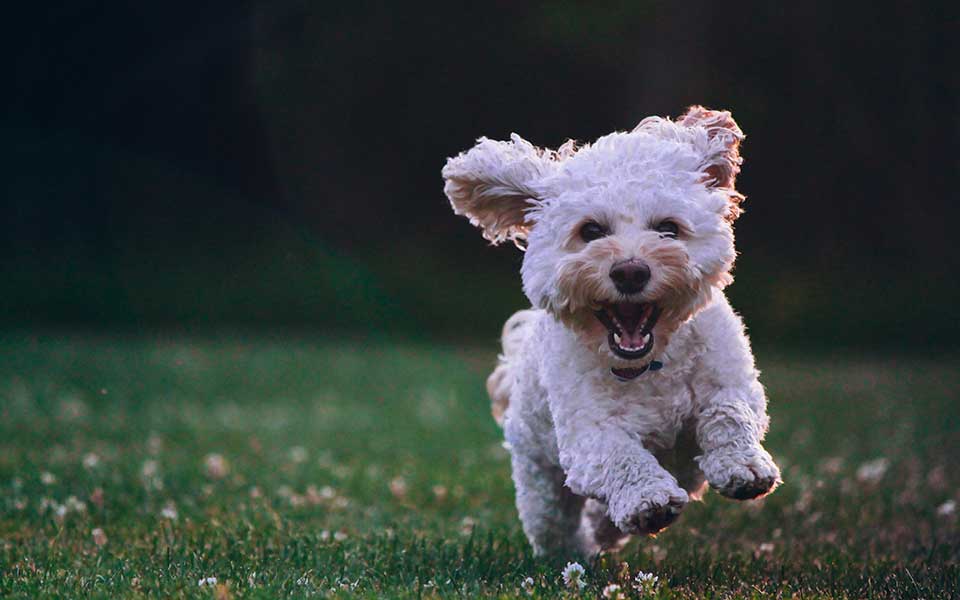 Your yearly reminders have been sent, now go forth and entertain, hosts!
Murder mystery party tip!
Get the package that fits your CONFIRMED guests, not the "maybes" and "on-the-fencers". We live this hosting life, and know that not everyone can firm up an RSVP (and let's face it, some are just flaky… yup, we are just dropping truth today…). The packages are designed to have everyone, even if they aren't a suspect themselves, be fully involved with the mystery, so don't worry about anyone feeling like they aren't involved. Trust us – most times the Sleuths have more fun than the Suspects.
Try this Hosting Hack when planning your next party, and let us know how it goes!