In a world where bad guys wreak havock on peace and conformity, it's up to a select few superheroes to keep the world safe. These superheroes are known as The League of Good Guys. These independent superheroes meet periodically to discuss strategy, and what must be done with the world's worst bad guys.
The members of The League of Good Guys have met at IronGuy's mansion to have their usual meeting in IronGuy's secret underground meeting room. But when a controversial alloy that IronGuy has created goes missing and then his butler is found dead, it becomes apparent that one of the heroes has turned villainous. It's up to all the heroes to question the suspects to find the killer and the thief in their midst!
This mystery is a 4.5 out of 5 on the Angel Rating Scale, only losing a 1/2 point for the fact that there is a murder involved. Otherwise, it is appropriate for all audiences.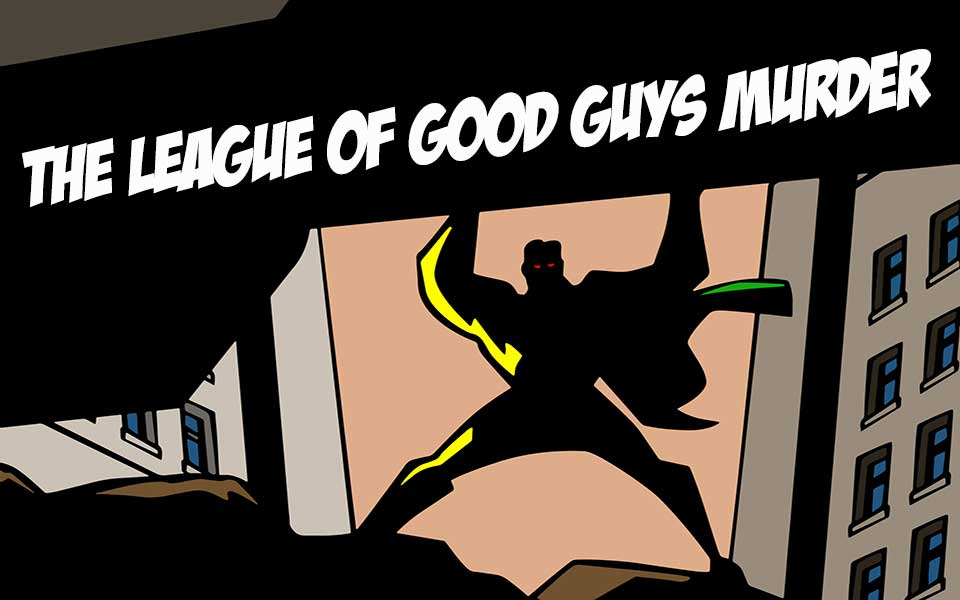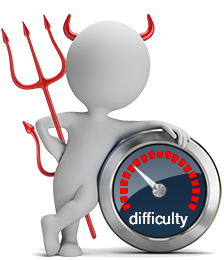 Our "Mingle Mystery" format gets your guests sleuthing and interacting to solve the mystery

Our trademark, un-boring mystery package materials (no cutting required!)

Individual email-able suspect guides to cut down on printing and save the host from "spoilers"

Host guide with full instructions and tips to help you prepare for your party

Character Complexity Rating (to help hosts better assign characters to their guests)
Optional MP3 Announcement of Murder and final "Big Reveal" mystery solution

Accusation Forms

Invitations

Name tags

Floor plans – (if applicable)

Access to the PLAY! site to send your guests to view the trailer, suspects and more!

*NEW* Digital Invitations
First, choose your number of suspects from the list below!
Attn Phone & Tablet Users! You can purchase the mystery on your phone or tablet however you will be unable to download and extract the zip files without a PC or Mac.
Please Note: Kids and teens mysteries are capped at 12 suspects to ensure quality of your party and to not overwhelm younger suspects and sleuths. If you need a larger mystery or are catering to an older group and would like a larger number of suspects, please consider our clean adult murder mystery parties
Reviews for The League of Good Guys Mystery Party
No reviews yet, be a trailblazer, be the first!