It's the night of the biggest film awards ceremony in Hollywood, and the stars have come out to shine! And while the ceremony itself, televised worldwide, is believed to be the highlight of the evening, people in the know will tell you the after-party is really where history is made – and tonight is no exception. Director Elliot Vogel is hosting a party inside his Old Hollywood mansion and the festivities are in full swing. Suddenly, Sarah Westmore discovers that her Best Actress award has gone missing! Who stole it and why? Now some of Hollywood's elite find themselves suspects in the disappearance of Sarah Westmore's award, and it's up to everyone there to question the suspects and discover who had the motive, means and opportunity to commit the theft!
This mystery is a 5 out of 5 on the Angel Rating Scale There is nothing in the content to offend, and the mystery to be solved is a theft. It is appropriate for all audiences, but is aimed at teens and very clever pre-teens.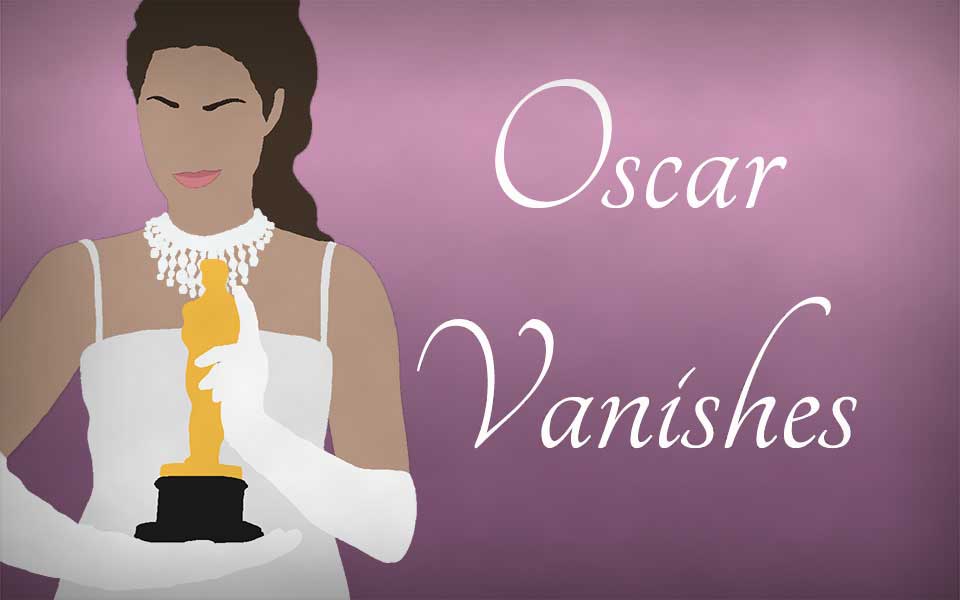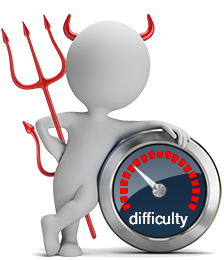 Our "Mingle Mystery" format gets your guests sleuthing and interacting to solve the mystery

Our trademark, un-boring mystery package materials (no cutting required!)

Individual email-able suspect guides to cut down on printing and save the host from "spoilers"

Host guide with full instructions and tips to help you prepare for your party

Character Complexity Rating (to help hosts better assign characters to their guests)
Optional MP3 Announcement of Mystery and final "Big Reveal" mystery solution

Accusation Forms

Invitations

Name tags

Floor plans – (if applicable)

Access to the PLAY! site to send your guests to view the trailer, suspects and more!

*NEW* Digital Invitations
First, choose your number of suspects from the list below!
Attn Phone & Tablet Users! You can purchase the mystery on your phone or tablet however you will be unable to download and extract the zip files without a PC or Mac.
Please Note: Kids and teens mysteries are capped at 12 suspects to ensure quality of your party and to not overwhelm younger suspects and sleuths. If you need a larger mystery or are catering to an older group and would like a larger number of suspects, please consider our clean adult murder mystery parties
Reviews for Oscar Vanishes Mystery Party
Hi, I used your company for a fundraiser at my school. We offer teacher experiences for a silent auction event at our annual gala. The winning kids LOVED this event! The teachers went to the dollar store for crowns and feathers and what not. We also have them awards at the end like Oscars and took their photos. Again, the girls freaked out and loved it.
My daughter and 11 of her friends played the Oscar Vanishes Theft Mystery for her 12th birthday party this weekend. They had a BLAST. I wasn't sure how it was going to go, but they were all super into it and engaged the whole time. They loved having a character assigned to them beforehand and dressing up. I provided tiaras and costume jewelry they could choose to accessorize with and they kept them as favors. I've heard nothing but great things from the parents about how original and inventive the party was and how much fun their daughters had. My own daughter was thrilled with how it all came together. My husband and I are now thinking of doing one of the adult mysteries with some of our friends.