The year is 1719 and pirates scour the sea like sharks, attacking even the most prominent of ships. Welcome aboard the pirate ship Revenge, the most feared ship on the water – and she is yar! Grisly Meed, the Captain of the Revenge was, until recently, the longest serving captain at her helm. This night, his reign has been stolen from him with a slash of a blade – his own blade – his prized treasure, the Sword of Steggan. Captain Meed has been found dead in his quarters, and his murderer could have only been a member of the crew! Now everyone aboard is a suspect in his murder, and the mutineer must be discovered and face his judgement by Davy Jones himself.
This mystery has murder and is rated 3/5 on the "clean" scale. While there is the mention of one of the suspects being the captain's personal slave, there are no details given, no mention of sex or drugs and, as with all of our mysteries, no foul language.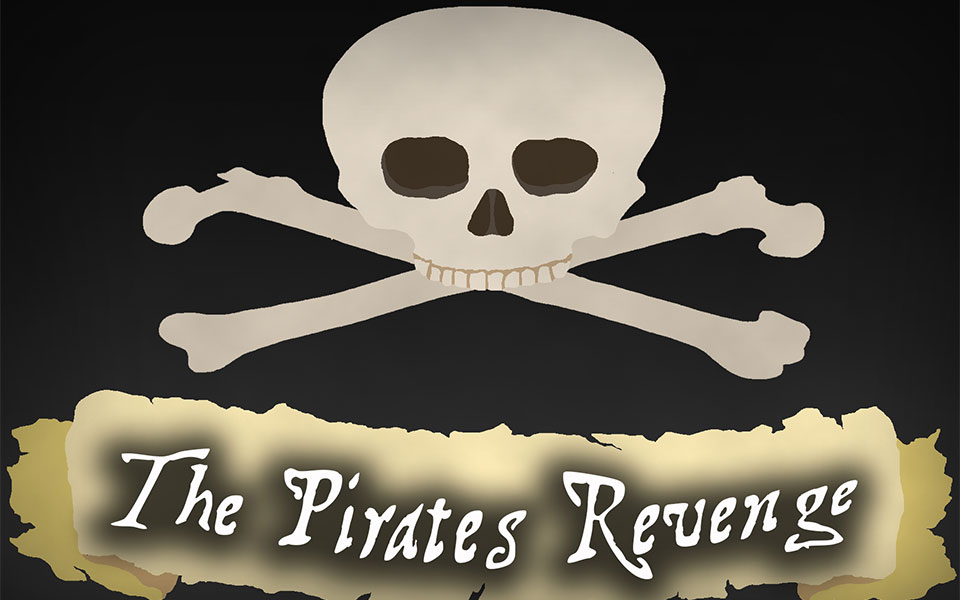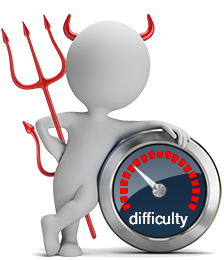 Our "Mingle Mystery" format gets your guests sleuthing and interacting to solve the mystery

Our trademark, un-boring mystery package materials (no cutting required!)

Individual email-able suspect guides to cut down on printing and save the host from "spoilers"

Host guide with full instructions and tips to help you prepare for your party

Character Complexity Rating (to help hosts better assign characters to their guests)
Optional MP3 Announcement of Murder and final "Big Reveal" mystery solution

Accusation Forms

Invitations

Name tags

Floor plans – (if applicable)

Access to the PLAY! site to send your guests to view the trailer, suspects and more!

*NEW* Digital Invitations
First, choose your number of suspects from the list below!
Attn Phone & Tablet Users! You can purchase the mystery on your phone or tablet however you will be unable to download and extract the zip files without a PC or Mac.
Reviews for The Pirates Revenge Murder Mystery Party
I am planning my 7th annual murder mystery party…all have been yours! We have done 1920's speakeasy, masquerade, pirates, 70's disco, western and Christmas! This year we will be doing the Murder at the Winery.