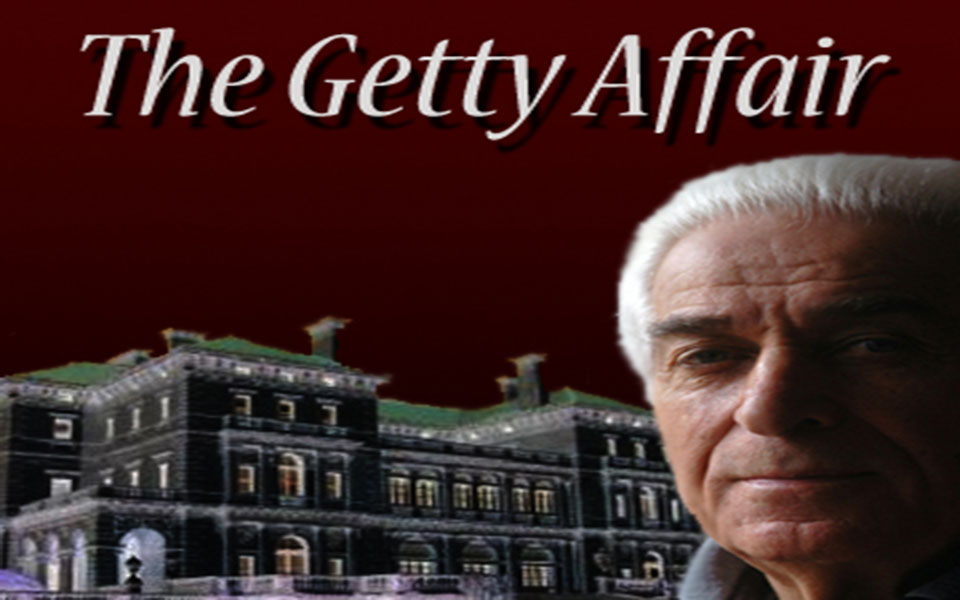 A 15 suspect mystery mystery set in a mansion in modern day ? a traditional who-dun-it investigation. Will accommodate an unlimited number of guests participating as sleuths. You will need a minimum of 15 suspects for this version of the mystery. Suggested investigation time is 2-3 hours. As with all of our mysteries, it is an INSTANT DOWNLOAD mystery package.
Optional Witness
Need an optional witness pack for unexpected guests and not-sures? You can add a two optional character expansion pack here or later on from the Witness Pack on the main menu.
A rich man with a series of affairs, a controversial will and a stash of uncut diamonds? it was only a matter of time before he got whacked!
He's one of the world's richest men and he seems to have it all. But on the night of a dinner party at the Getty Estate, billionaire Samson Getty is found strangled in his study! The entire household, plus a few uninvited guests, are quickly named suspects. Why would anyone want to kill Samson Getty? Was it his philandering, his stash of uncut diamonds, his controversial will? Only one thing is for certain: secrets long-buried will be revealed, and not everyone is what, or who, they seem.
This mystery has murder and is rated 3/5 on the "clean" scale. While there is the mention of affairs, there is no mention of sex or drugs and, as with all of our mysteries, no foul language.