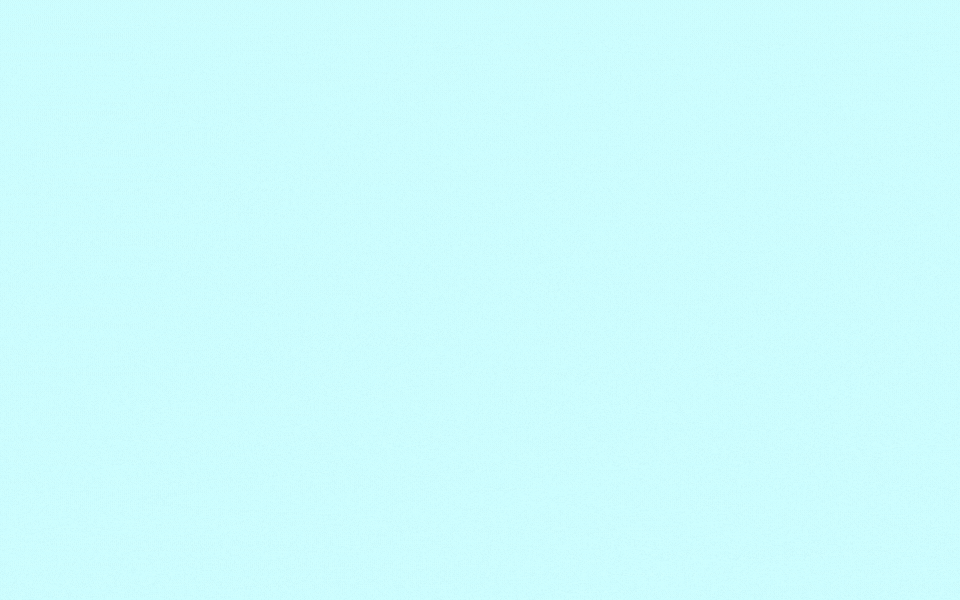 Uncover the Secrets of The 12 Mysterious Days of Summer!
Attention all mystery lovers and puzzle enthusiasts!
Get ready to embark on an unforgettable adventure with The 12 Mysterious Days of Summer, our brand new and highly anticipated mystery experience. Whether you're seeking a thrilling challenge for yourself or searching for the perfect gift for the mystery lover in your life, this is the event you've been waiting for! Mark your calendars because it all kicks off on August 7, 2023!
After the resounding success of our 12 Mysterious Days of Christmas event, we were inundated with requests for more enigmatic adventures. So, we listened to our passionate community and are thrilled to present The 12 Mysterious Days of Summer, an immersive and captivating journey you won't want to miss!
Picture This
An advent-calendar style mystery investigation delivered STRAIGHT TO YOUR INBOX, revealing a captivating clue each day. Brace yourself for a diverse range of media, including intriguing videos, cryptic texts, captivating images, mysterious MP3s, and so much more. Every piece will be a stepping stone, helping you unravel the secrets, the suspects, their hidden motives, and ultimately, uncovering the identity of the guilty party—a ruthless murderer!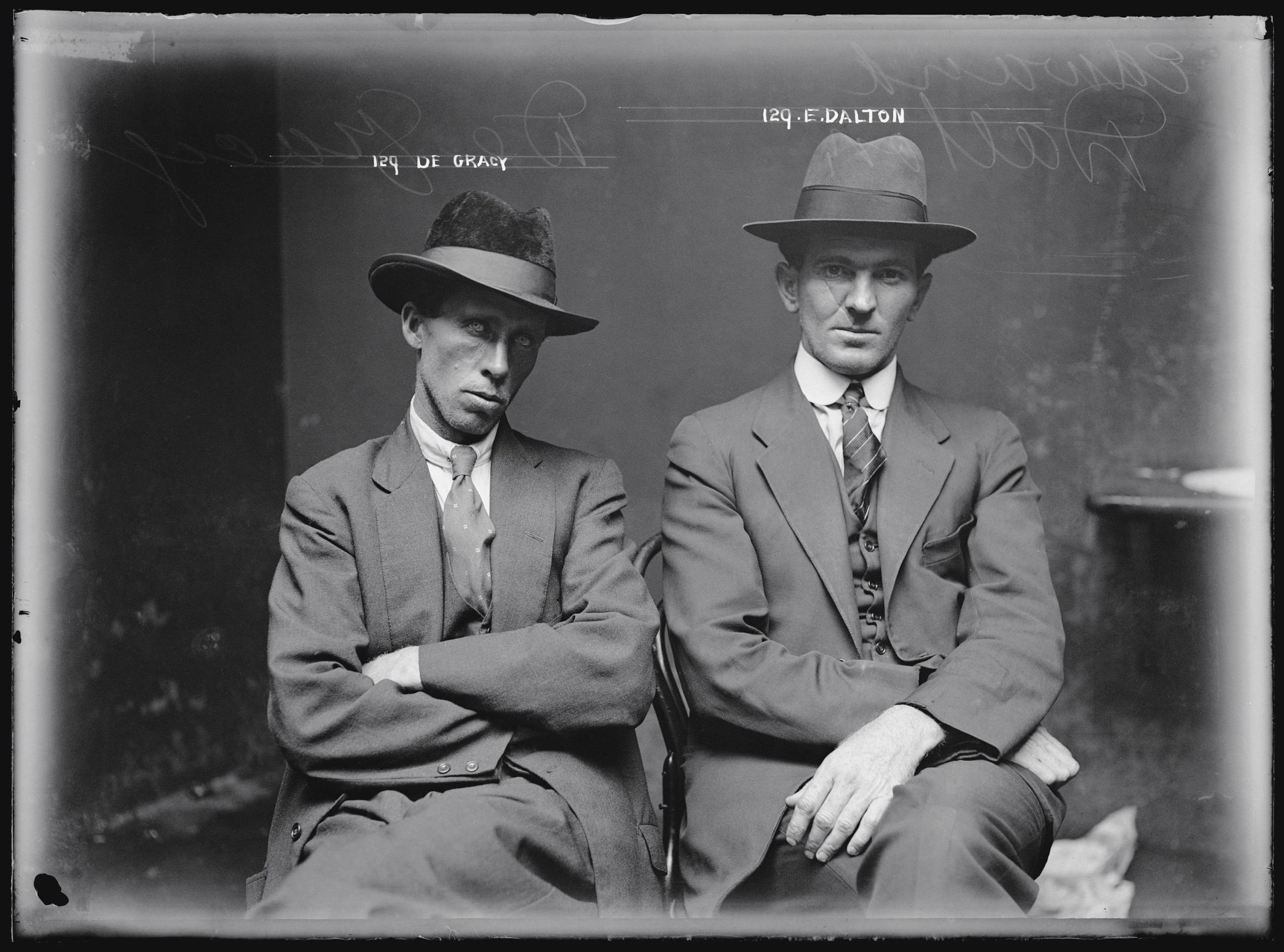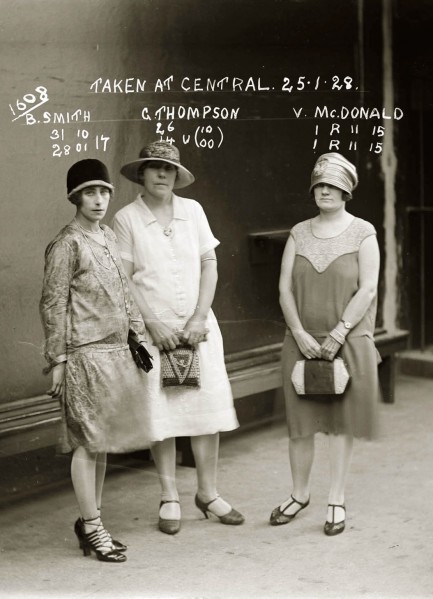 But that's not all!
As the investigation unfolds, you'll have the chance to participate in a thrilling competition. At the end of The 12 Mysterious Days of Summer, you'll cast your accusation against the suspect you believe is guilty. By doing so, you enter the realm of excitement and have the opportunity to win incredible prizes, generous gift cards, and more! This is your time to shine and demonstrate your superior detective skills!
Here's the best part
The 12 Days event we hosted last December witnessed incredible team-building experiences. Imagine bosses purchasing passes for their employees, each individual engaging in their own independent investigation, and then uniting as a team to collectively make their accusations. We also received heartwarming stories of groups of friends, each armed with a pass, gathering over glasses of wine, sharing their notes, create PowerPoint presentations and murder walls and finally presenting their mind-boggling accusations.
The creativity and enthusiasm were beyond our wildest dreams, and we can't wait to witness the brilliance you'll bring to
The 12 Mysterious Days of Summer!
This time, we're whisking you away to the glamorous and thrilling era of the Roaring 20s. Prepare to step into the shadowy world of a back alley speakeasy, The Half Moon Club. Each day, starting on August 7, 2023, you'll receive carefully curated information that will transport you to this clandestine venue, where secrets abound, and danger lurks around every corner.
Don't let this opportunity slip through your fingers! Secure your passes now and join us on this remarkable journey of suspense, intrigue, and unforgettable moments. The 12 Mysterious Days of Summer await you, so take action today and unlock the secrets that lie within!
Get your passes now! Early Bird passes are $30, going up to $35 on Monday, August 17, so don't snooze on this – Unleash your inner detective and dive into The 12 Mysterious Days of Summer!